Onslow Terrace
December 06, 2021 03:00 PM until May 01, 2022 06:00 PM
Slide 1 of 4
Slide 2 of 4
Slide 3 of 4
Slide 4 of 4
OPEN DAILY
Bookings are available from 3pm - 6pm
This summer we welcome a brand new addition to our sun soaked terrace. Say hello to our pop up Champagne bar - open daily from 3pm.
CHAMPAGNE
NV Laurent Perrier 'La Cuvee' 26 160 NV Laurent Perrier Rosé 32 / 195
NV Laurent Perrier 'Ultra Brut' 260 2008 Laurent Perrier Millésime 280
NV Laurent Perrier Blanc de Blancs 55 / 330
NV Laurent Perrier No.24 Grand Siècle 420
AFTERNOON TREATS
Fried Bread 6 Month Aged Cheddar, Marsh's Honey / 12 Fiordland Crayfish Eclair Organic Egg, Spiced Bisque, Basil / 18
Chicken Liver Parfait Smoked Maple, Black Pepper, Toasted Brioche / 18
Savoury Canelé Smoked Kahawai Mousse / 12
Market Fish Crudo Candied Ginger, Sherry Vinegar, Grapeseed Oil, Fried Shallots / 26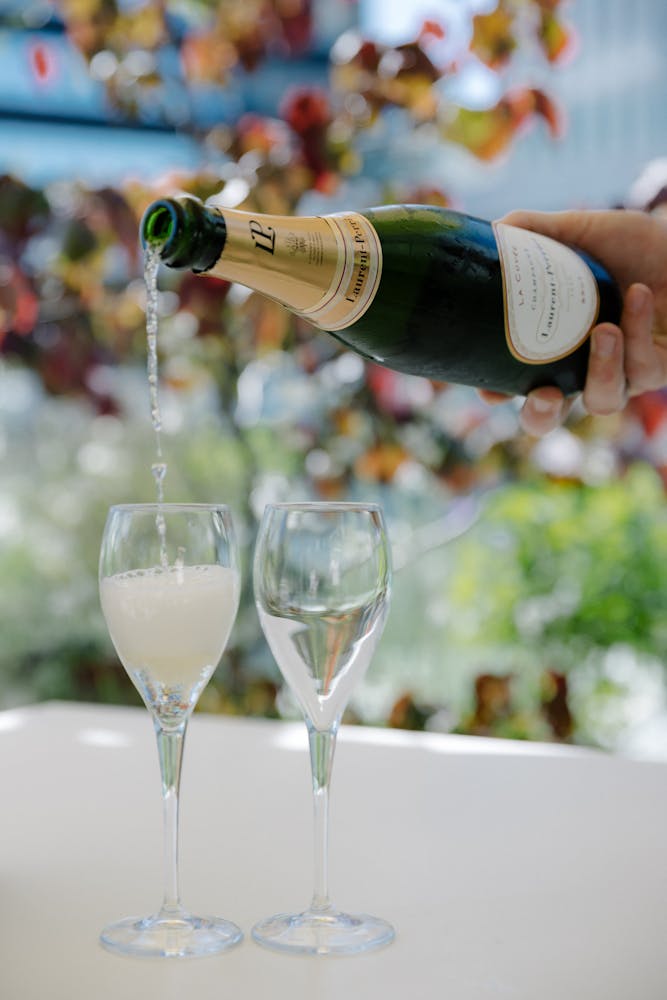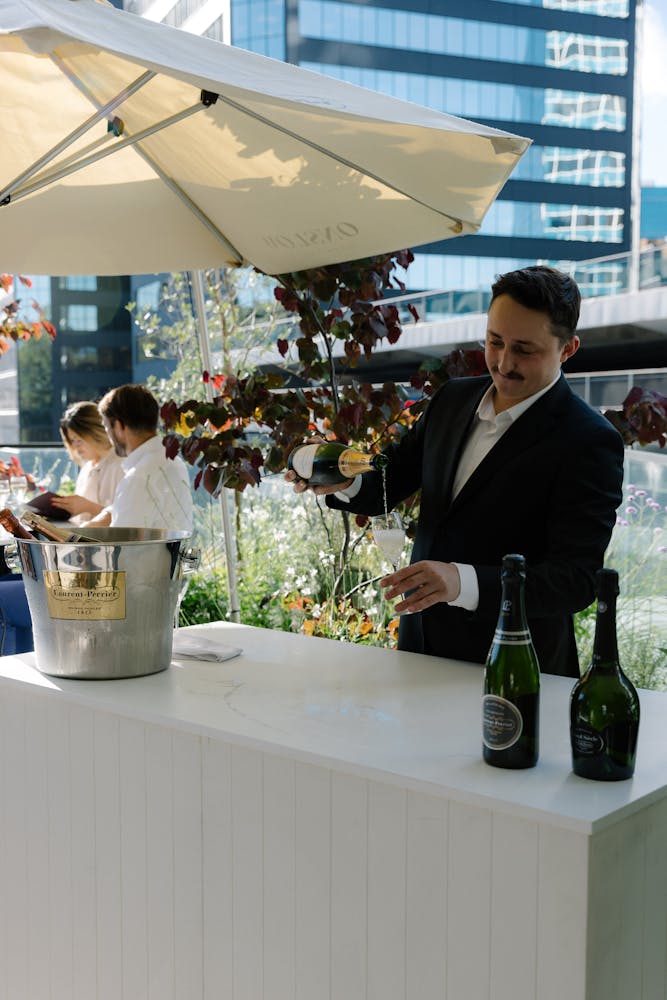 ABOUT
Laurent-Perrier is an independent family House that was built on a conviction to produce wines with a unique and distinctive style that have freshness, elegance and purity.
At Onslow we feel that the innovative quality of these wines perfectly suits our environment and cuisine.
We are proud to present their wines, including offering their Blanc de Blancs, a new arrival to NZ shores, by the glass for a limited time this summer.
The Champagne is made from rigorously selected Chardonnay fruit from the Côte des Blanc and bottled with no added sugars (liqueur d'expédition)
It's a mastery of the Brut Nature style, fresh and lively with lime, white grapefruit and just a bit of chalky texture like a crisp Granny Smith apple. Divine when paired with Josh's crayfish eclairs or a Te Makutu oyster.
BOOKINGS