Main content starts here, tab to start navigating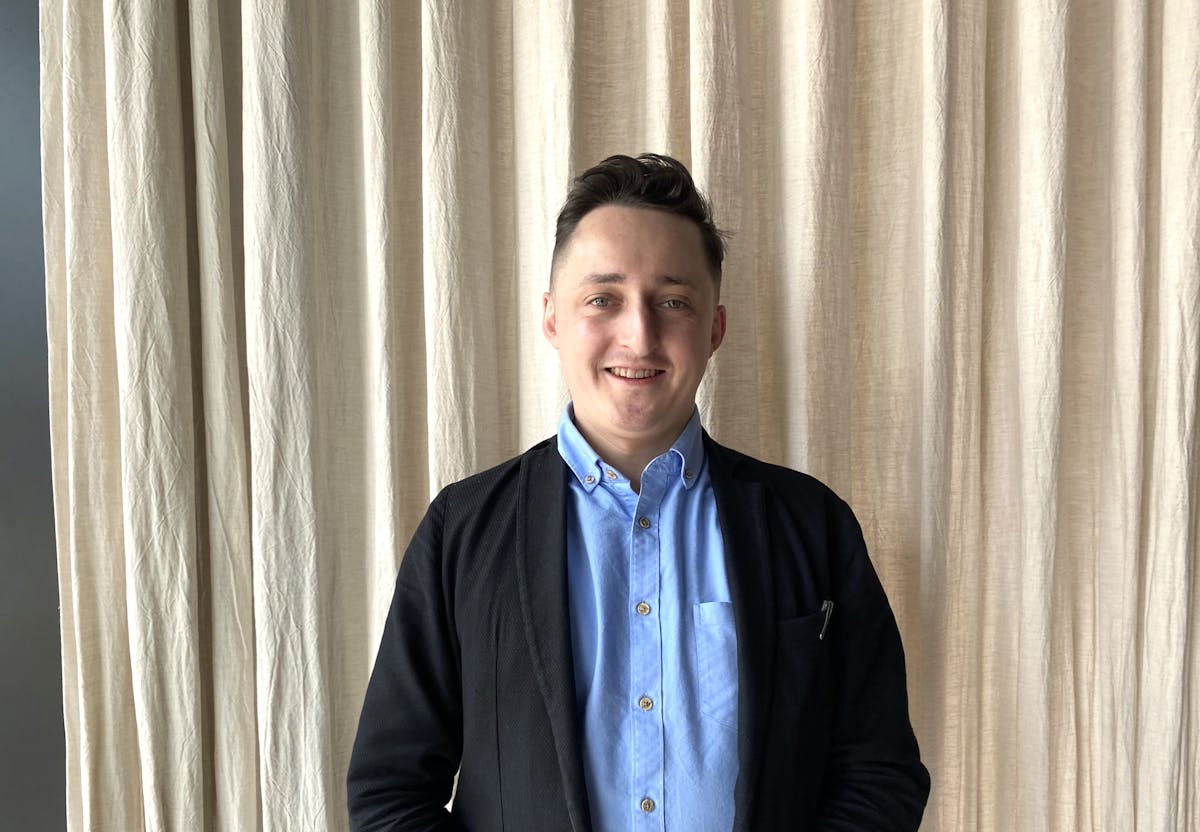 Alex
Sommelier
Hometown – Mt Eden, Auckland
Go to karaoke song– Purple Rain, Prince
How do you like your coffee - Black
Favourite ice cream flavour– Goody Gumdrops
What is your favourite wine pairing at Onslow?
Cambridge Duck Breast paired with Te Muna Valley's 'James' Pinot Noir from Martinborough
Most memorable wine experience
About 8 years ago I tasted a 1933 Eiswein from a German winery that no longer exists, an incomparable flavour that I can still picture to this day.
Who has influenced your wine career the most
Probably Jancis Robinson, watching tapes of her 1995 BBC series 'Jancis Robinson's Wine Course' and reading the World Atlas of Wine, co-authored by Hugh Johnson, inspired me to pursue further wine education.
Where would you fly to if money was no object to have a wine experience
Alsace, the home of the true Gourmands.
What do you love about the hospitality industry
It's dynamic nature and being surrounded by good food and wine. The biggest reward is seeing how happy it can make our guests.