Main content starts here, tab to start navigating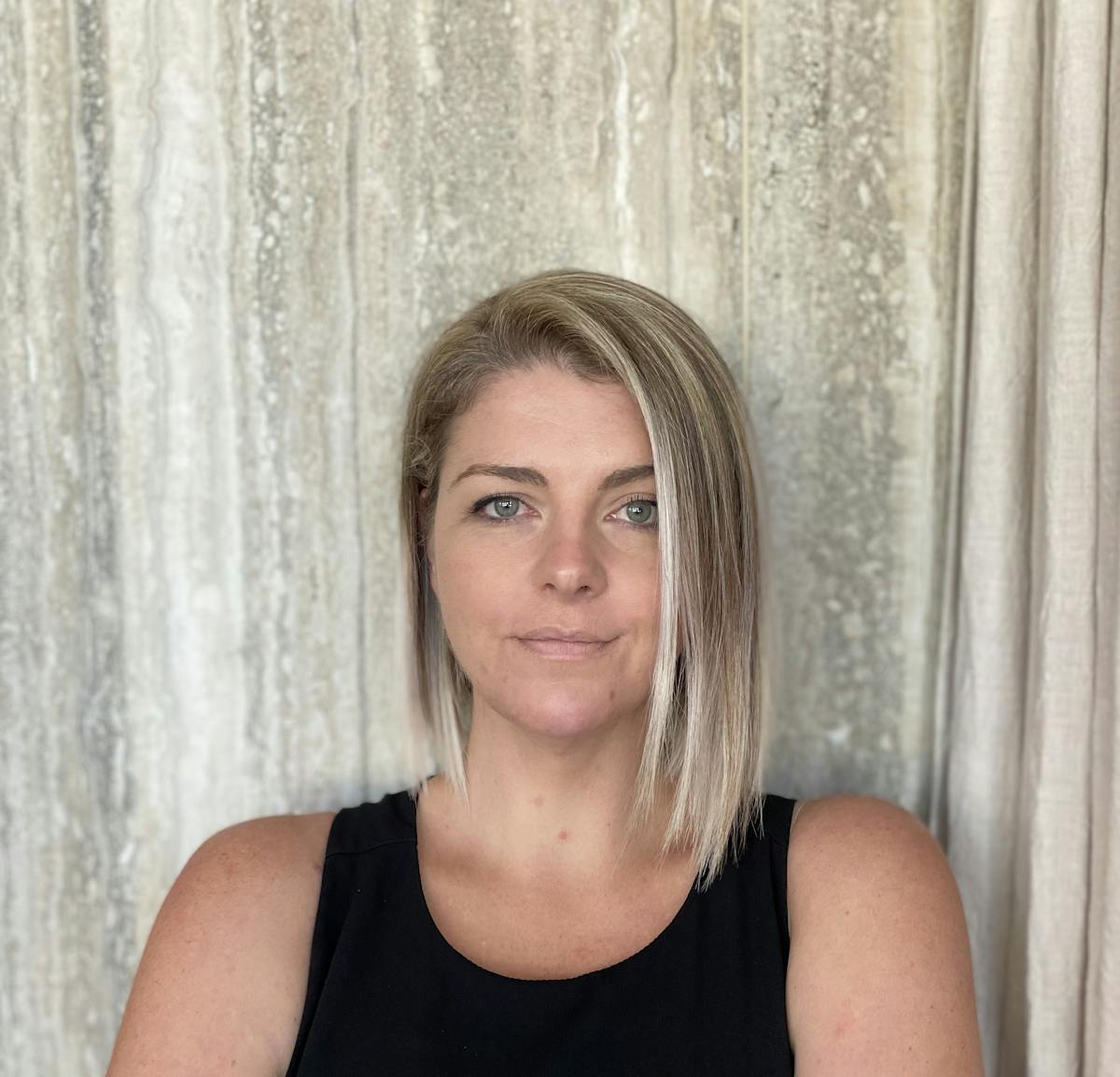 Kate
Reservations Manager
Hometown: Sydney, Australia
Childhood Nickname: Mini Gorms, last name Gorman, but not so mini now at 5'11!
How do you like your coffee? Black & Strong
Favourite ice cream flavour? Hands Down Boysenberry!!
A la carte or tasting menu? Tasting for sure, I'm adventurous and love to try a lot of dishes and experience as many flavours as I can.
Cheese plate or dessert? Both please... Why choose!
First job in the restaurant industry:
A small cafe in Sydney, as a waitress.
Most favourite cocktail?
Old Fashioned, for sure no questions asked!
What do you love about the hospitality industry?
The people that you meet, the FOOD, working as part of a team and making people happy. I have never been a person that could handle being cooped up in a 9-5 desk job. I love the crazy, intense, fast-paced service, and washing it down with a well deserved glass of vino at the end of the night..... then do it all over again the next day.